'Z'²‹ÆˆÈã
educational background : Graduating from high school or more
"s‡'̂'­"ú


"N 'R‰ñoÈ‰Â"\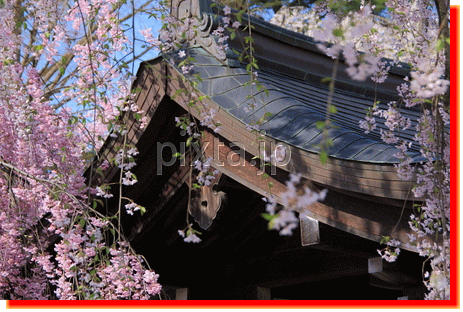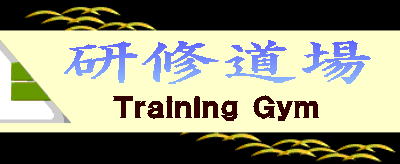 @u•‰ïŠÙŽt"ÍŠwZ/æ"nŠw‰È
possible attendance day : convenience day
special training day : 3 times a year possible attendance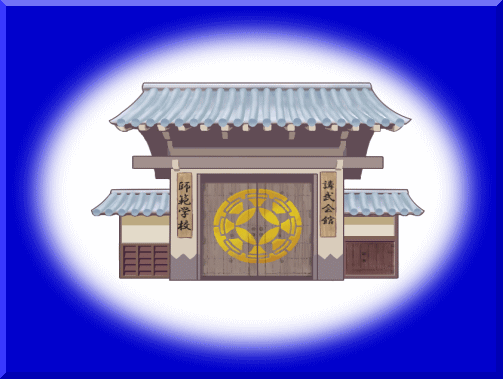 25ÎˆÈã


"N 'P‰ñ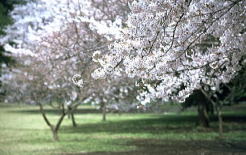 'Q"NŠÔ

training camp : once a year
Œ»ÝA"ú–{Œ–@u•‰ïŠÙ'ł̓Cƒ"ƒXƒgƒ‰ƒNƒ^[i‹³Žtj'ɂȂ肽'¢l'ð•åW'µ'Ä'¢'éB'ΏۂÍ
'Q'TÎˆÈã'ÅŠúŠÔ'Í'P`'Q"NŠÔB"s‡'Ì—Ç'¢oÈ‰Â"\'È"ú'ɃŒƒNƒ`ƒƒ['ðŽó'¯'éBC—¹ŽÒ'͏‰'i'ªC"¾o—ˆ'邾'¯'Å'È'­AŽx•""¹êŠJÝ'ª‹–‰Â'³'ê'éB‰"•û‹ZŽÒ'͒ʐMuÀ•¹—pE"N'Q‰ñã‹ž‰Â"\'Å' 'ê'Ή"\B
Ž–'O'É•K'¸"d˜b˜A—'ð'µ'Ä'­'¾'³'¢Bi—X'—•s‰Âj
"ú–{Œ–@ u•‰ïŠÙ@‹³–±•"

§197-0003 •Ÿ¶ŽsŒFì464-2-105@@'s'd'k 042-513-3647
Now,Kohbukaikan is accepting applications for instructor. Instructor is intended for age of 25 and over. A candidate take a lecture on the day it is convinient for 1-2 years.
Instructor have a shodan ranking in nihon-kempo, but also have a dojo branch permit
If you came from far away,you will take a correspondence course..
Nihonkempo Kohbukaikan Academic affairs department
§196-0003 5-3-3 matsubaracho, akishimashi tokyo
tel : 042-544-9228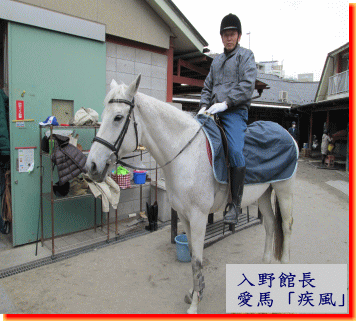 ›Žq‹Ÿ'Ì'¢'¶'ߑ΍ôEŒìgpE—«'̃VƒFƒCƒvƒAƒbƒvE"ú–{ÅŒÃ'Ì'‡Ši"¬‹ZE¸_'b˜BE—ç‹Vì–@E"ú–{Œ–@Žt"́EŽw"±ˆõ—{¬ŠwZ—L'聛
("ú–{Œ–@›Žq‹Ÿ'Ì'¢'¶'ߑ΍ôEŒìgpE—«'̃VƒFƒCƒvƒAƒbƒvE"ú–{ÅŒÃ'Ì'‡Ši"¬‹ZE¸_'b˜BE—ç‹Vì–@E"ú–{Œ–@Žt"́EŽw"±ˆõ—{¬ŠwZEu•‰ïŠÙ'åŠwZ—L'聛
("ú–{Œ–@—§ì"¹ê@"ú–{Œ–@º"‡"¹ê@"ú–{Œ–@'r'Ü"¹ê@"ú–{Œ–@a'J"¹ê @"ú–{Œ–@'—§"¹ê@"ú–{Œ–@™•À"¹ê@"ú–{Œ–@•iì"¹ê@"ú–{Œ–@•iìEŒË‰z"¹ê "ú–{Œ–@•{'†"¹ê "ú–{Œ–@'·–쓹ê@"ú–{Œ–@é‹Ê"ª'ª"¹ê@"ú–{Œ–@—û"n"¹ê@"ú–{Œ–@–¼ŒÃ‰®"¹ê@"ú–{Œ–@ÂX"¹ê@"ú–{Œ–@¬•½"¹ê@"ú–{Œ–@¬‹àˆä"¹ê@"ú–{Œ–@ˆ¤'mŒ§ŽO‰Í"¹ê "ú–{Œ–@•xŽRŒ§"¹ê "ú–{Œ–@_"ސ쓹ê
"ú–{Œ–@'•ªŽ›"¹ê@"ª‰¤ŽqE'¬"cE"Œ'å˜aE¬•½E•' –ìEŽO'éE"‹´E"ú–ìE'¬"cE`‹æE¢"c'J‹æ@–k‹æ@'«—§‹æ@Š‹ü‹æ@'†–ì‹æ@Vh‹æ@•¶‹ž‹æ@rì‹æ@]ŒËì‹æ@–n"c‹æ@'ä"Œ‹æ@ç'ã"c‹æ@'†‰›‹æ@]"Œ‹æ@`‹æ@–ڍ•‹æ@'å"c‹æ@'¼)
@@@@@@@@@@@@@@@@@@@@"ú–{Œ–@@u•‰ïŠÙL•ñ•"
@@@@@@@@@@@@@@@@@@@@http://www.nihonkempo.com/